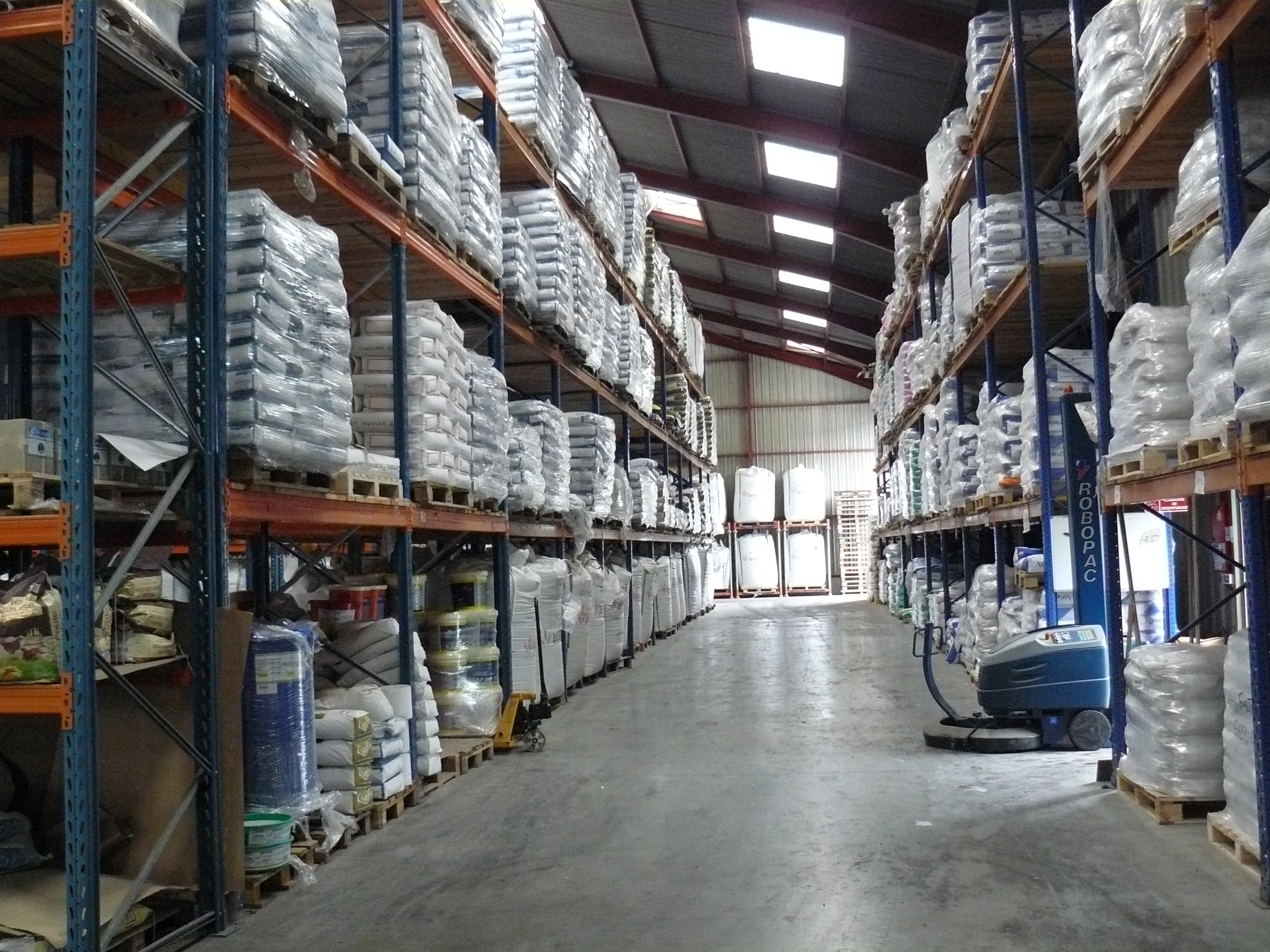 Our experts are available to advise you on which of our products suit your needs and how to use them.
Using a ration calculator, they can provide you with a personalised study of your requirements, while taking account of the economic factors.
Our dedicated manufactory, exprerience in exportation along with our distribution network, ensure reactivity and rapidity in terms of delivery across many countries.