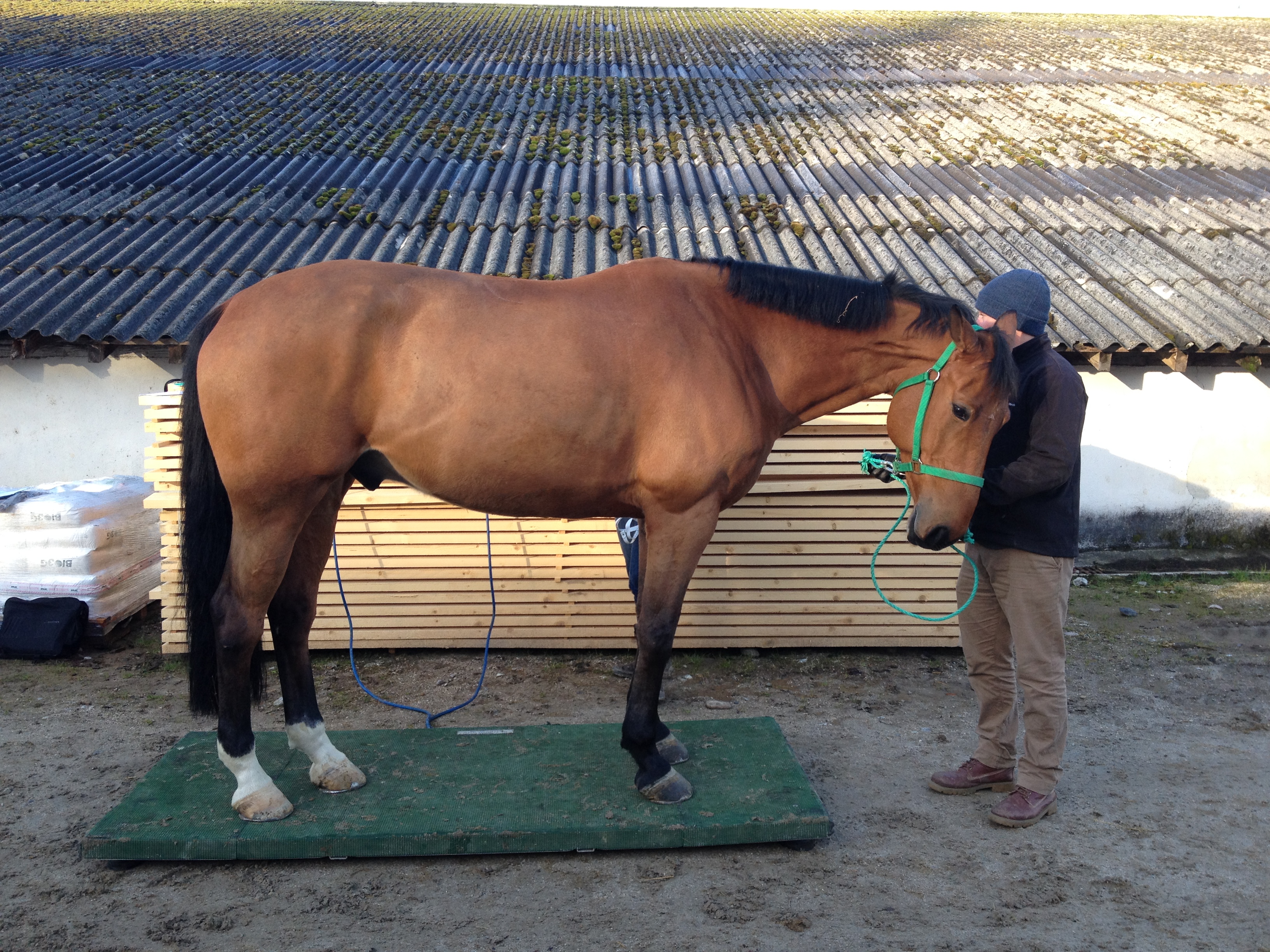 Aside from being notified of any new bibliography, our long-standing partnerships with consultancy firms enable us to remain on par with the latest equine research and to constantly improve our expertise.

Each of our formulae is tested by our expert partners, in view of verifying their real interest and their efficiency.
HORSE UP also ran several field projects in order to improve and test its main concepts such as fiber diet, fat diet and natural additives.
HORSE UP is also a member of the HIPPOLIA competitive cluster, a national network of innovators
in the horse industry field.