The feed item is a significant liability accounts-wise for any equestrian business and it is important to fully understand the breakdown of a ration in order to be able to correctly analyse this item.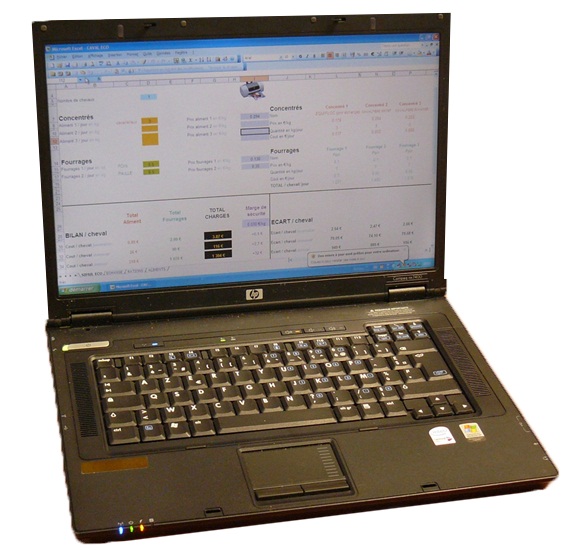 Bearing this in mind, we have developed an economic analysis tool, entitled CAVAL'€CO, which enables you to list the feed costs incurred: concentrates, fodder, individual or overall ration cost, per day, per month, impact due to change in ration, etc.

CAVAL'€CO also enables to define the levers for improvement and to trigger off discussion on the various possible solutions for reducing costs, while considering your constraints (staff, storage conditions, feed and fodder available, quality of fodder, etc.).
For any simulation request, please contact Ludovic REY: lrey@ets-bernard.com